What We Offer - Sports Vision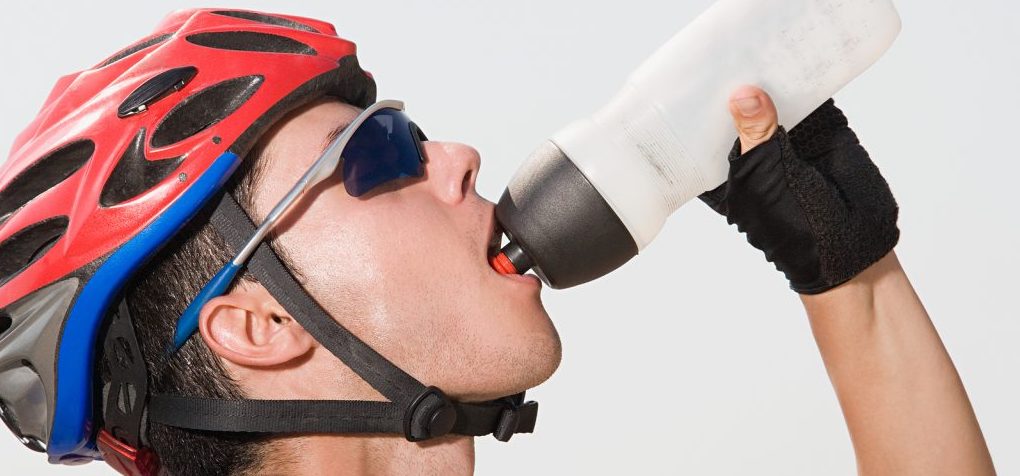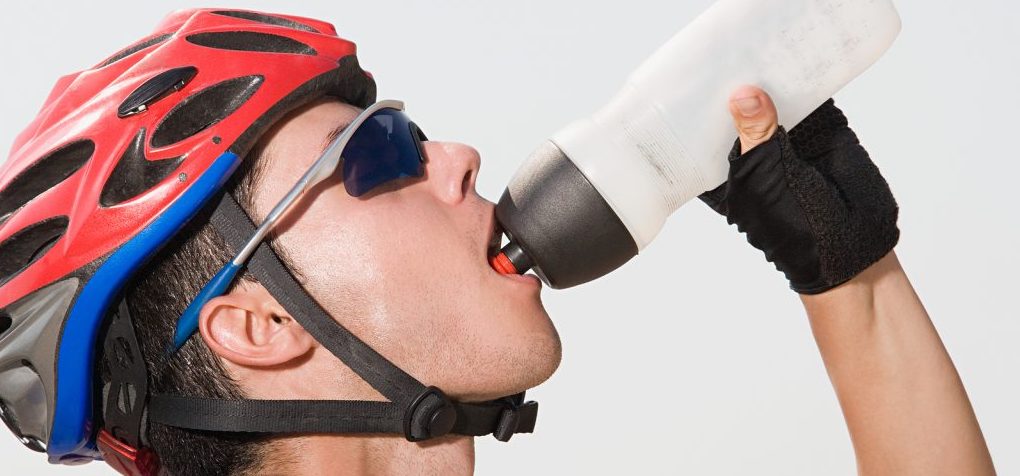 Most people associate opticians with everyday glasses or contact lenses. At Maxivise our eyecare team take a more holistic approach to eyes. We firmly believe that opticians can play a big part in supporting an active and healthy lifestyle. That's why we've introduced a range of sports eyewear to support sports enthusiasts.
We can offer you everything from prescription swimming goggles & ski masks to a wide range of wrap-arounds for runners, cyclists and golf enthusiasts. Our range is carefully selected in order to ensure that each product can be glazed with your prescription to a very high standard.
Our sports vision eyewear is proving to be increasingly popular and we have had some great feedback from our customers. We use special glaziers in order to ensure that your eyewear is of the highest possible quality and accurately glazed with your prescription.
The opticians at Maxivise Eyecare Centres are always happy to give advice and guidance and will be happy to answer any questions that you may have in relation to general eye health or specialist sportswear. Whether you're in the office, going through your daily routine, running cross country or out on the piste, it helps to see things clearly!