What We Offer - Spectacles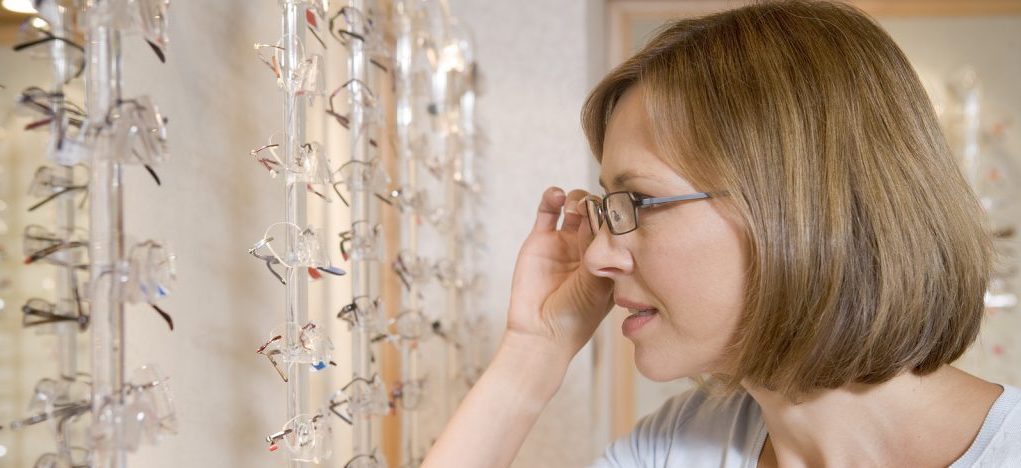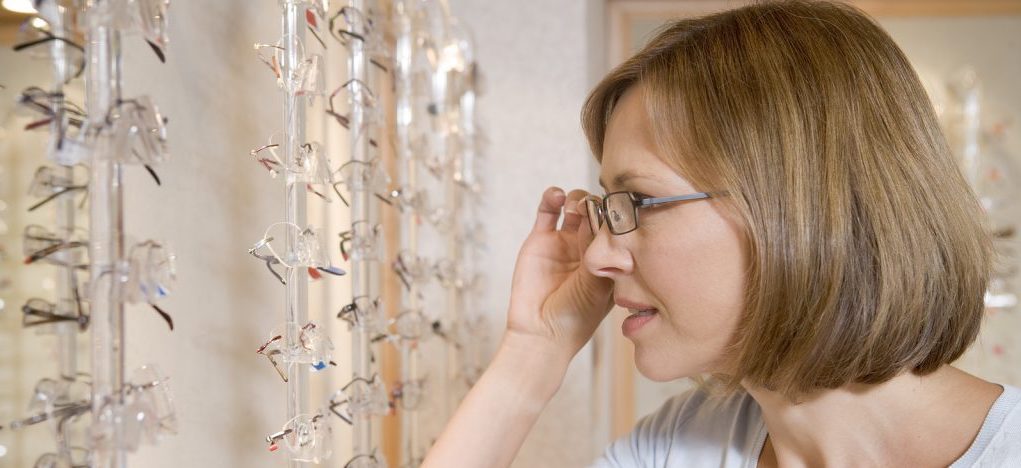 Our opticians at Maxivise are just as passionate about style as they are about your eyes. With hundreds of frames to suit all styles and budgets we're able to create a unique look that suits you and your pocket.
We know that the look and feel of your spectacles are just as important to you as being able to see clearly through them and our eyecare team are on hand to guide and assist you every step of the way.
We have a wide selection of frames that we offer free of charge to patients who are under 16. For those who are entitled to help from the NHS towards the cost of their glasses, our frames start at just £10 and we will discount the cost of standard lenses so that your NHS voucher is deemed as payment in full.
Many opticians only offer a mere handful of such budget frames but we are passionate about eyecare for the whole community so we try and stock as wide a range as possible. Whatever your needs, we are sure to be able to find something that you will like and that will be uniquely you.